DSO Programs
Medical Emergency Preparedness
Dental Service Organizations have both unique needs and unique opportunities in the area of dental continuing education. Nowhere is the need more apparent than the area of medical emergency preparedness. DSOs need to have continuity across a large staff scattered over a large number of offices. However, opportunity lies in the concept of a "Sweep."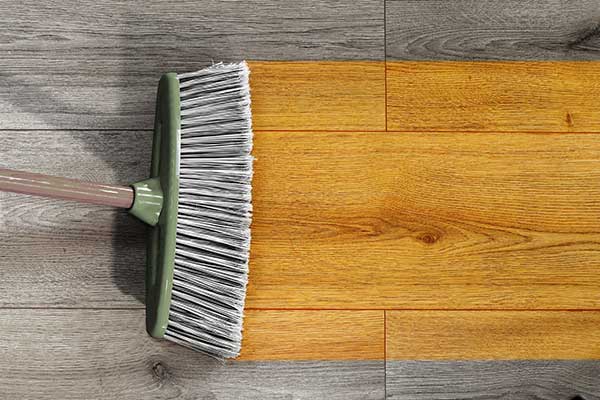 Sweeps
Because of their size, DSOs have the ability to bypass the travel and expense of traditional dental meetings and contract directly with the educator.
Interactive Dental Seminars takes the concept one step farther by offering the opportunity to saturate a geographic area with training. Savings are not only realized by eliminating registration costs, travel and lost revenue, but also IDS can pass savings onto clients by reducing our travel costs and booking multiple programs.
Here's how it works! Imagine a DSO has a large number of dental offices scattered across Ohio. The DSO contracts to offer medical emergency preparedness training (or any other our courses) twice in Cleveland, Columbus and Cincinnati over a one week period. One Monday, half the offices in the northern sector of the state close and the entire team (dentists and all staff) attend training. The remaining half of the offices remain open to cover emergencies. On Tuesday, the situation reverses, with the other offices being trained. On Wednesday and Thursday, the model moves to the central portion of the state and on Friday/Saturday the Cincinnati area is serviced. Within one week, the entire DSO is trained while never losing an emergency patient due to closure.

View Speaker Packet
The Paradox of Branding
All DSOs seek to establish their name in the dental consumer's mind. Doing so, fosters allegiance. Even if a particular doctor is no longer with the practice, the patient is likely retained because effective branding has established the DSO's name as the source of quality dental care.
How branding is a two-edged sword. When a death occurs in a dental office the negative media attention usually results in the dental practice not surviving. If a catastrophe such as this were to occur in the DSO setting, not only would the dentist involved be effected, but all the dentists in all the offices. Statistically speaking, a death in a DSO model of practice will likely happen within the next five years. Could your DSO survive?
A Lesson from the Past
In 1982 Tylenol™ represented one-fifth of Johnson & Johnson's total revenue. Sadly, a maniac laced capsules with cyanide, placed them back on store shelves and killed seven people in Chicago.
Within a week, J&J lost over $100 million dollars recalling its entire inventory nationwide as its stock plummeted 20%. Analysts openly asked if the event would bankrupt the massive company.
Over time, the Tylenol™ brand not only recovered but actually increased. The saga is still taught in business schools today. Why? Because Johnson & Johnson was able to demonstrate that they were good corporate citizens and placed their consumer's needs ahead of their own in the management of the crisis.
If a catastrophe occurred somewhere within your organization, how would your DSO be perceived by the public? The hero that did everything to respond effectively during the crisis? Or the villain that was not prepared?
Call (440) 286-7138 Today