Attend a Seminar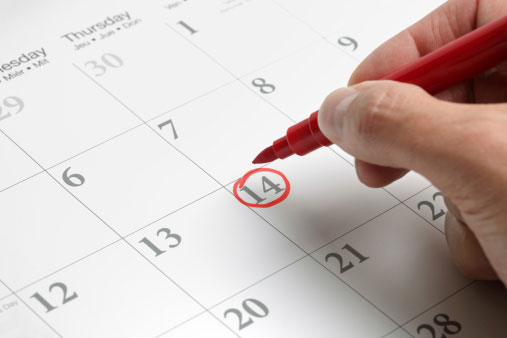 Call for Registration Today
Go to the OUR COURSES page for descriptions, learning objectives and course outlines.
2021 Speaking Schedule
Note: Due to the COVID pandemic, many dental meetings are not being held in 2021. However, Interactive Dental Seminars is still offering live, small-group, participatory CE courses. Call us at (440) 286-7138 for further details.
Interactive Dental Seminars
Chardon, OH
SOLD OUT
Sat., Jan. 16: Nitrous Oxide on the Dental Patient (CEUs with clinical participation)
Interactive Dental Seminars
Chardon, OH
Fri., Feb. 19: Nitrous Oxide on the Dental Patient (CEUs with clinical participation)
Call (440) 286-7138 to enroll
Westpark Dental Study Club
Rocky River, OH
PRIVATE MEETING / NOT OPEN TO THE PUBLIC
Fri., March 15: Medical Emergencies
Fri., March 15: Understanding Dental Fear
Interactive Dental Seminars
Hubbard, OH
PRIVATE MEETING / NOT OPEN TO THE PUBLIC
Fri., April 9: Medical Emergencies
Sat., April 10: Nitrous Oxide Sedation
Interactive Dental Seminars
Beachwood, OH
PRIVATE MEETING / NOT OPEN TO THE PUBLIC
Fri., April 16: Medical Emergencies
Fri., April 23: Oral/N2O Sedation
Minnesota AGD Meeting
Bloomington, MN
PRIVATE MEETING / NOT OPEN TO THE PUBLIC
Fri; Oct. 1: Medical Emergencies
2022 Speaking Schedule
Star of the North Meeting
St. Paul, MN
Thurs., April 28: Medical Emergencies (Lecture with Workshop)
Fri., April 29: Understanding Dental Fear
Fri., April 29: Liability Issues Surrounding Medical Emergency Preparedness
Go to www.star.mndental.org to enroll
Call (440) 286-7138 Today