Home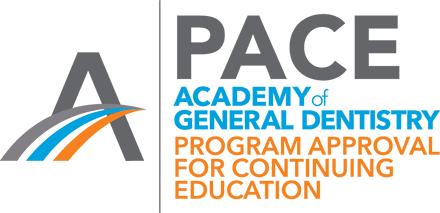 Approved PACE Provider FAGD/MAGD credit. Approval does not imply acceptance by a state or provincial board of dentistry or AGD endorsement. The term of approval extends from 09/01/21 to 08/31/24. Provider ID# 356173
I hear…

…and I forget


I see…


…and I remember


I do…
…and I understand.


Ancient Chinese Proverb
We're BETTER Because We're DIFFERENT
A personal message from IDS Founder, Larry J. Sangrik, DDS
Dental professionals know continuing education is an investment of both time and money. Beyond the direct costs of tuition and travel, there are indirect personal and financial costs like time away from family and loss of practice income. As a fulltime practicing dentist, I understand.
The web has helped…to a degree. If the only thing someone seeks is a person narrating PowerPoint slides from behind a podium, then live dental CE courses are obsolete. A dentist can "watch" continuing education on the internet much like watching a sit-com on television.
However, we all know from experience what leading educational authorities tell us: True learning does not occur from merely listening to a speaker. It occurs when participants become involved in the course.
That is why Interactive Dental Seminars focuses exclusively on PARTICIPATORY dental continuing education.
Depending on your educational objectives, we offer participatory dental continuing education courses ranging from 1 to 6 days, many in nearby venues.
Our Mission
Interactive Dental Seminars seeks to provide the dental profession with the nation's finest participatory dental continuing education courses in order to:
Improve medical emergency preparedness in response to the increasing complexity, sophistication and invasiveness of modern dental treatment, and…
Empower dentists and their teams to better understand and serve the needs of the apprehensive dental patient both psychologically and pharmacologically.
Our Programs
All our courses are modular in design. They can be adapted to meet the time constraints of any meeting planner.
In a dental meeting setting, all of our course offer the ability to have a participatory workshop. Moreover, the lecture component can have an audience response system incorporated, if desired.
Audience Response System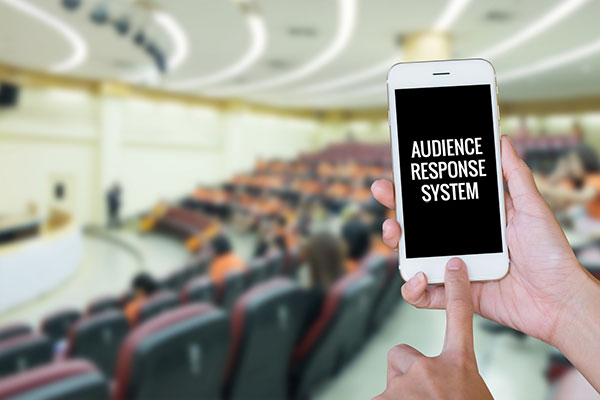 While still relatively new to dental continuing education, audience response systems allow lecture attendees to directly engage and answer questions throughout the presentation.
Cost to incorporate into a lecture is remarkably affordable. Modern systems no longer require the rental (and insurance) of handheld units. Instead, attendees can communicate directly through their computer, phone or any device with access to the internet.
Prospective Dental Patients
If you are interested in Dr. Sangrik's dental practice or becoming a member of our patient family, click below to be re-directed to the website for our office.
Visit www.chardondentist.com
Call (440) 286-7138 Today